What is the issue?
Organizers in smaller Oregon communities face challenges that are unique to their areas, such as creating awareness, gaining support from the community and local government, or attaining promotional resources.
Outside of the Portland metro area, it can be difficult to educate and support people regarding the specific environmental issues impacting their area.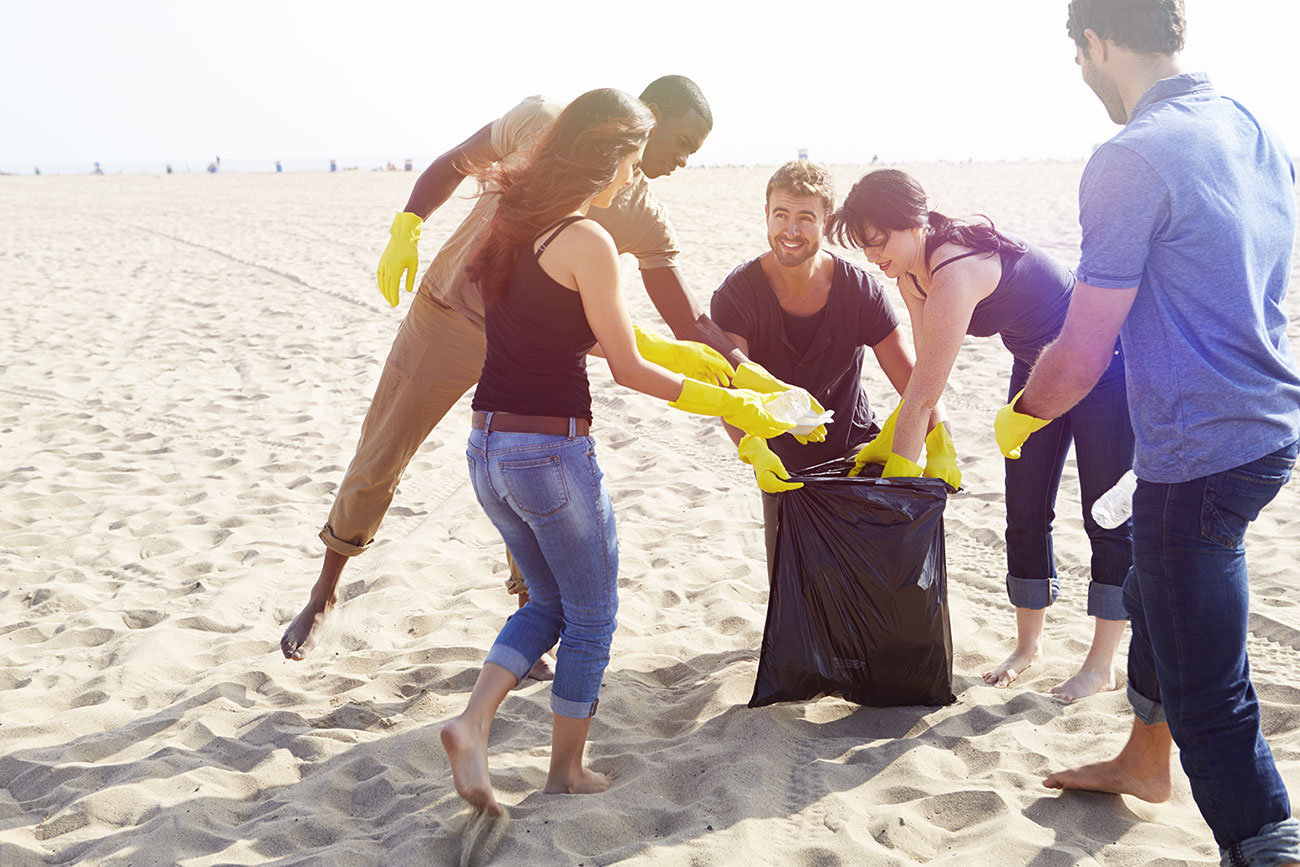 Many people want to help make things better and healthier in the areas they call home but are not sure how to go about it.  They may question whether their efforts will amount to any significant change.
They share as best they can what they've learned with their community. If they're lucky, there may even be a few community members, armed with knowledge, motivation, and opportunity, that want to mobilize a grassroots effort to address local environmental concerns, but they are new to organizing such a movement.
What can be done about this issue?
We understand and respect the power of grassroots movements.  We seek to champion those who are working hard to coordinate positive change from the ground up.
We are currently working on ways to support these inspiring individuals wherever they are in Oregon. We will begin developing the new Statewide Outreach Campaign by gathering information about project needs from organizers around Oregon.
As an example, we are considering putting together guides for setting up a recycling collection event, or offering reusables at farmer markets, based on the great work done by the Westside Planet Alliance in Washington County (west of Portland).
We will frame our offering of assistance around meeting organizers where they are in their grassroots process.  We hope to bridge gaps by initiating a cooperative of organizers who share advice, successes, and even pitfalls.
We are very excited to build this campaign and work with truly amazing Oregonians. Contact us if you'd like to get involved, or would like to partner with us.

To learn more about Recycling Advocates, here are some popular links…
Check out our latest posts and announcements on our campaigns, along with recycling and waste management news…