RSVP to our Annual Meeting on Oct 24th from 6:30-8:30pm
Our Annual Meeting date is now finalized!
Oct 24, 2018
6:30-9:00 PM (Program runs 7:00-8:30 PM)
Oregon Chapter, Sierra Club
1821 SE Ankeny St
Portland, Oregon 97214
Plan on arriving between 6:30 PM and 7:00 PM to snag a seat and something to eat and drink, and also to network with other environmental advocates. We'll have wine, beer and hors d'oeuvres for everyone, generously donated by meeting sponsors OBRC, DrinkThink, New Seasons and Fred Meyer. Also door prizes to give away to a lucky few – be sure to RSVP for an extra chance to win. We'll get the program started at 7:00 PM
We're excited to have Jules Bailey coming to give us an update on OBRC's activities, including opening BottleDrop centers around the state and adjusting to the 2018 bottle bill expansion.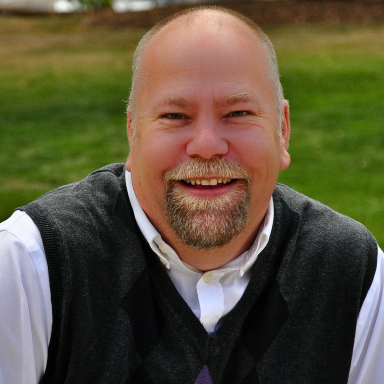 In addition, Kirk Mustain, GM of Bon Appetit at the University of Portland, has agreed to talk about his experiences implementing waste reduction processes at UP, including replacing disposable products with durables, and minimizing food waste. For a sneak preview of Bon Appetit's great sustainability initiatives, take a look at Cafe Bon Appetit website.
Board of Director elections will also be held. Be sure to renew your membership (or join RA!) before the meeting to be eligible to vote, or to be considered for board membership. Contact Brion if you know someone interested in joining the board.
As always, our annual meeting is free, open to everyone.
If you're interested just RSVP at info@recyclingadvocates.org or call 503-777-0909